St Mark's Bookstore: Book Signing and Conversation with Amy Frykholm
November 18, 2021 6:00pm
Room: Room 212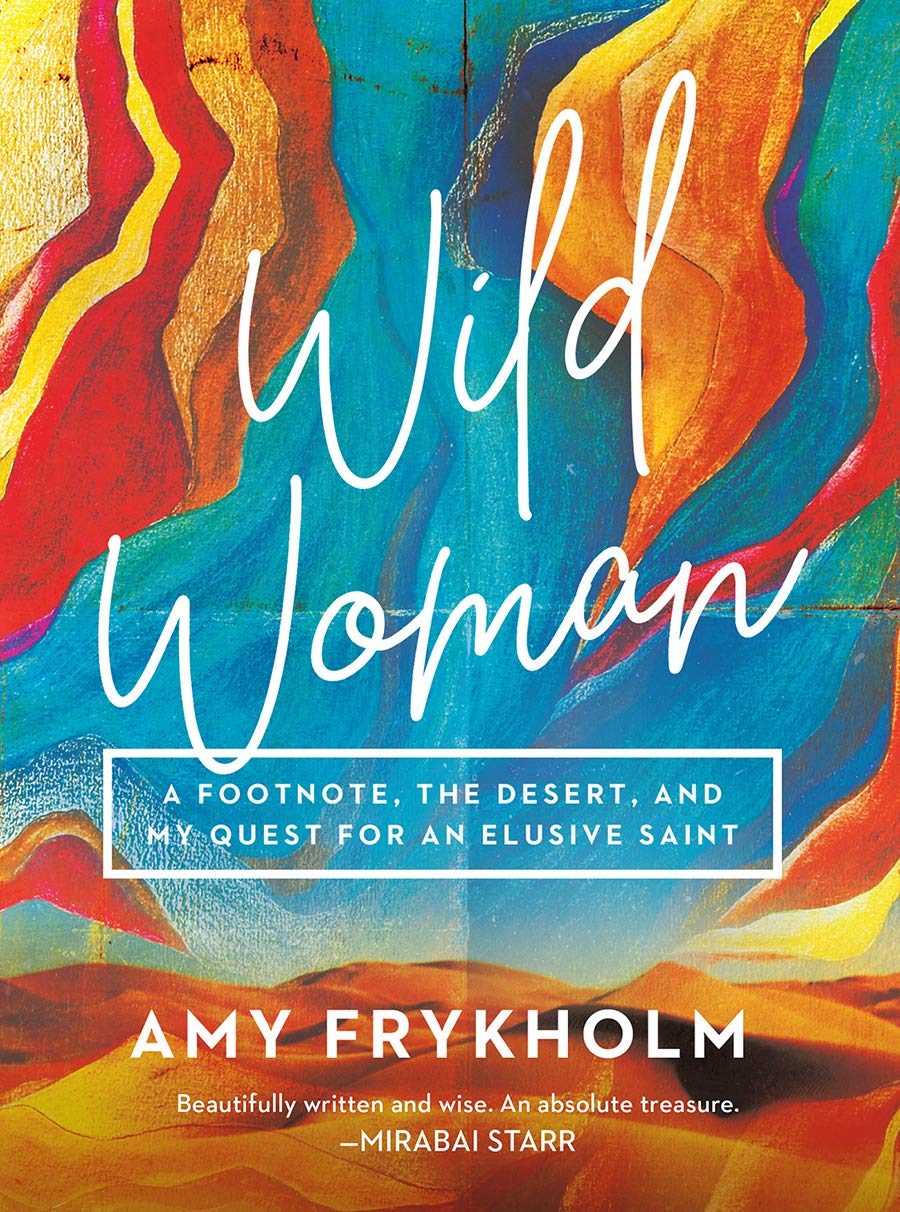 Join us for a B
ook Signing and Conversation with Amy Frykholm:
Wild Woman: A Footnote, The Desert, and My Quest For An Elusive Saint
St. Mark Episcopal Church - Room 212, 2nd Floor of Parish House, or via Zoom. (Sponsored by St. Mark's Bookstore)
"Beautifully written and wise. An absolute treasure." ~Mirabai Starr
"A valuable meditation on the nature of pilgrimage, when every seemingly wrong turn in the road can lead to discoveries never imagined." ~Kathleen Norris
Amy Frykholm is an award-winning writer, scholar, and journalist whose nonfiction works cover the territory of religion throughout history from saints to apocalyptic. A senior editor for the Christian Century magazine, she appears frequently on television and radio programs as an expert in American religion.