Vacation Bible School
Children All Church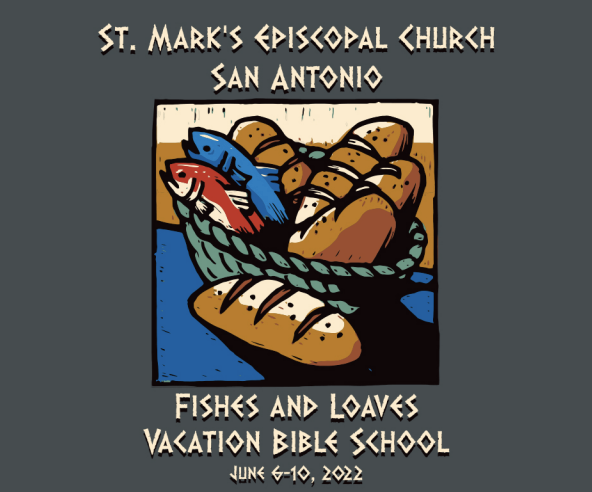 Come and join us for a week full of games, crafts, yummy snacks, and so much more. What are some of the ways that God showed us how to treat others? What does hospitality look like to God? What are the ways God encourages us to help and care for others?
Monday through Friday | 9 am to 12:15 pm
We need volunteers, both adult and youth. Graduating fifth graders are welcome either to volunteer or be a part of the student body. Fun will be had by all! Email Ms. Cathy (cvillani@stmarks-sa.org) for further information.