Fellowship
Fellowship time together gives us a chance to relax and visit with one another. We meet between services on Sundays, our younger adults gather at Mind the Gap events, and newcomers connect with members during our Newcomer Gatherings.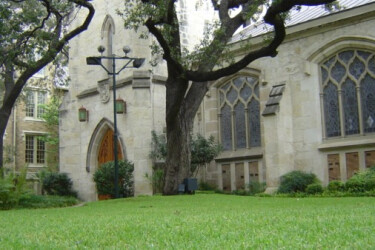 Sundays

Members and clergy welcome you and visit before and after services. During this time of pandemic, we gather outside.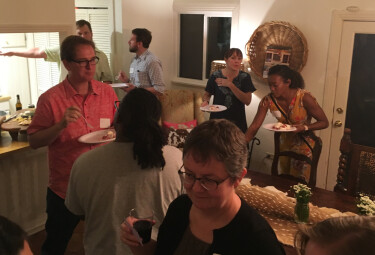 Mind the Gap

Symposium provides time for fellowship as the group meats for dinner together and then shifts into a time of teaching and discussion. Call the church at 210-226-2426 for details.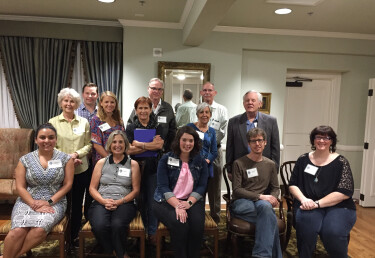 Newcomers to St. Mark's
October 23, February 5, April 23

Join other newcomers, current members, and St. Mark's clergy for conversation and learn more about getting connected at St. Mark's.