Fellowship
Fellowship time together gives us a chance to relax and visit with one another. We meet for Coffee Hour after church on Sundays, our younger adults gather at Mind the Gap events, and newcomers connect with members during our Newcomer Gatherings.
Coffee Hour
Sundays | 11.15am

Your clergy host will be present to welcome you and visit, before sending those gathered into smaller groups for conversation. Reflect on your week, see familiar faces, and get to know others who are part of the St. Mark's community.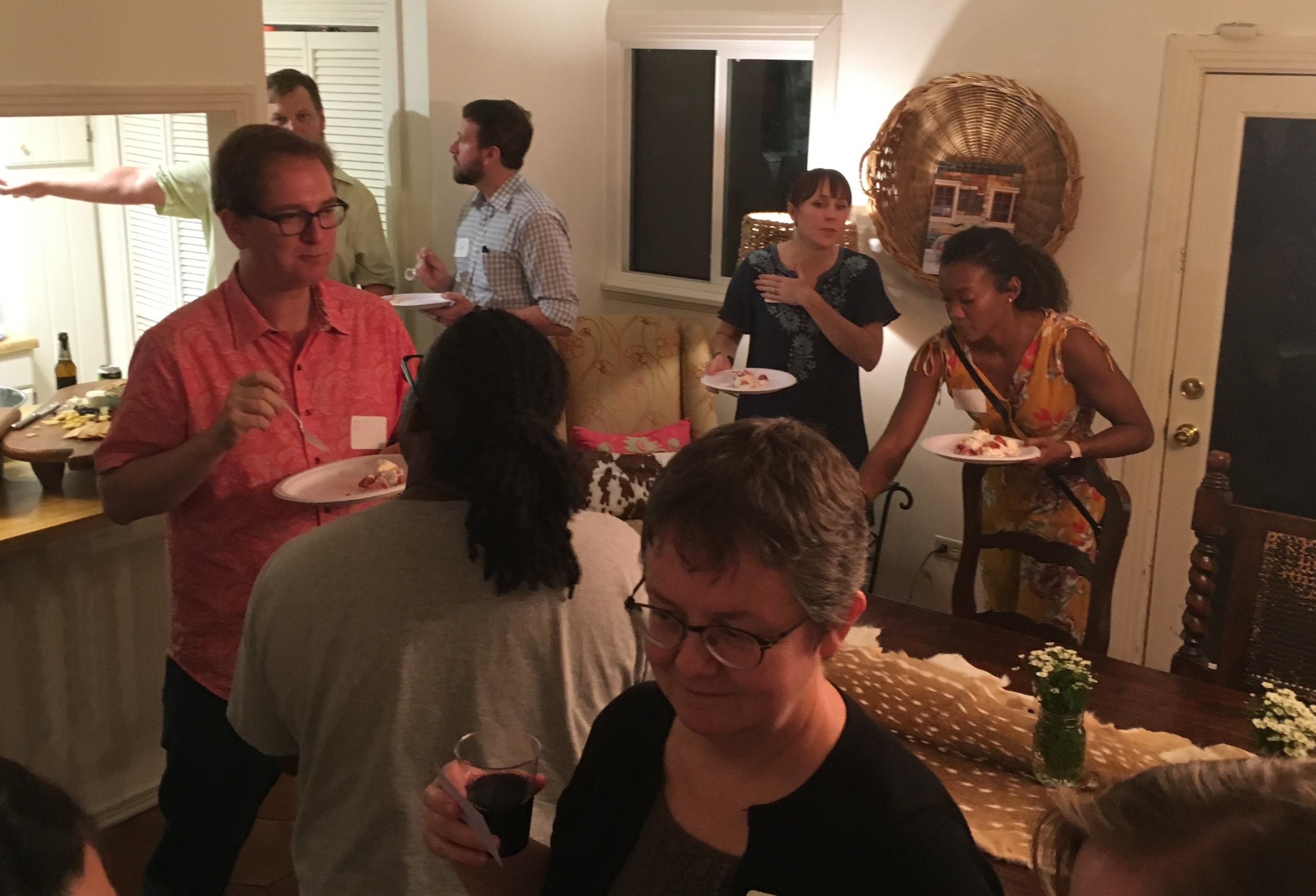 Mind the Gap
2nd Friday of Each Month | 6.30pm

Symposium provides time for fellowship as the group virtually eats dinner together via Zoom and then shifts into a time of teaching and discussion.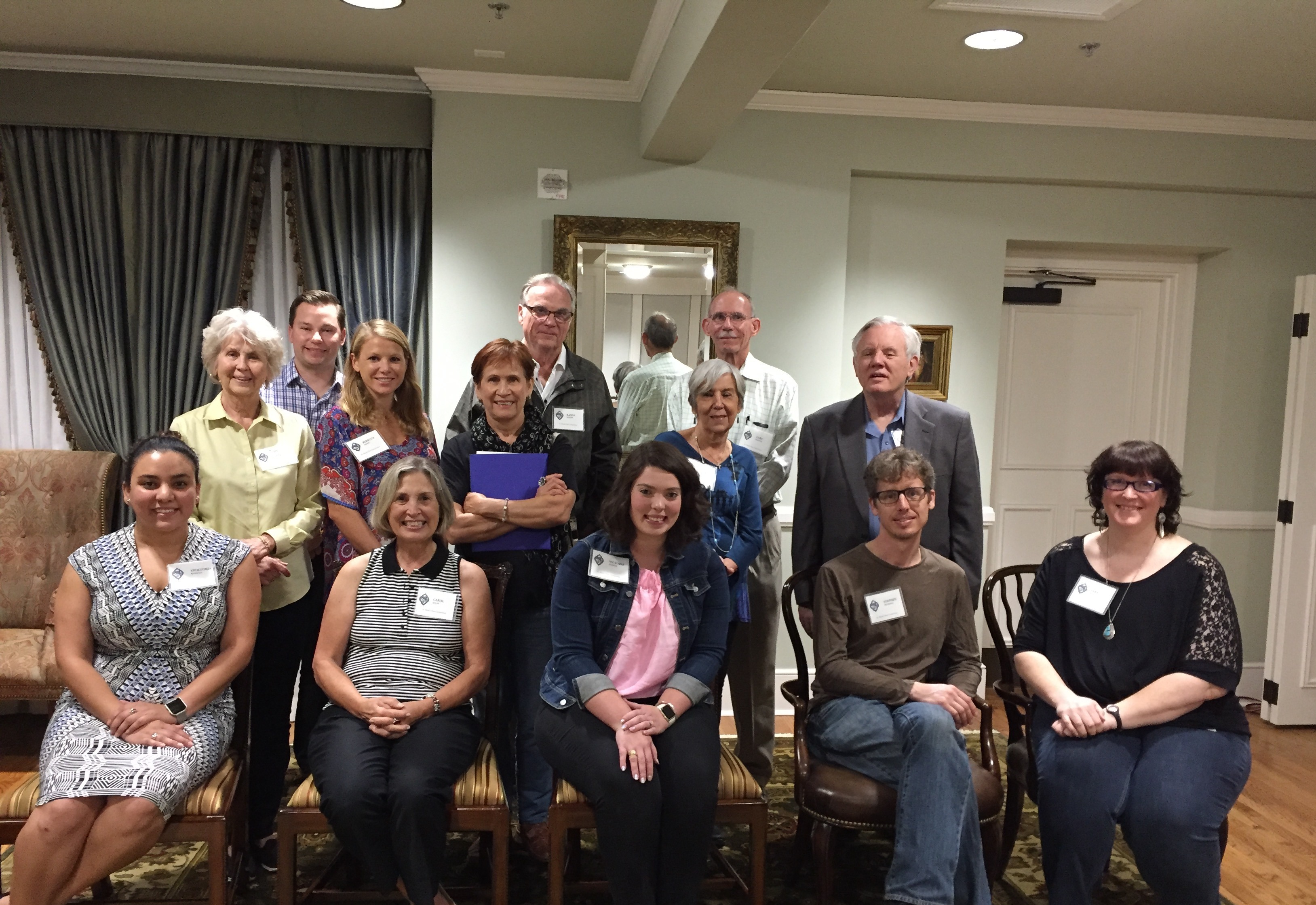 Newcomers to St. Mark's
October 24 | 12.30pm

Join other newcomers, current members, and St. Mark's clergy for conversation and learn more about getting connected at St. Mark's.