Welcome to St. Mark's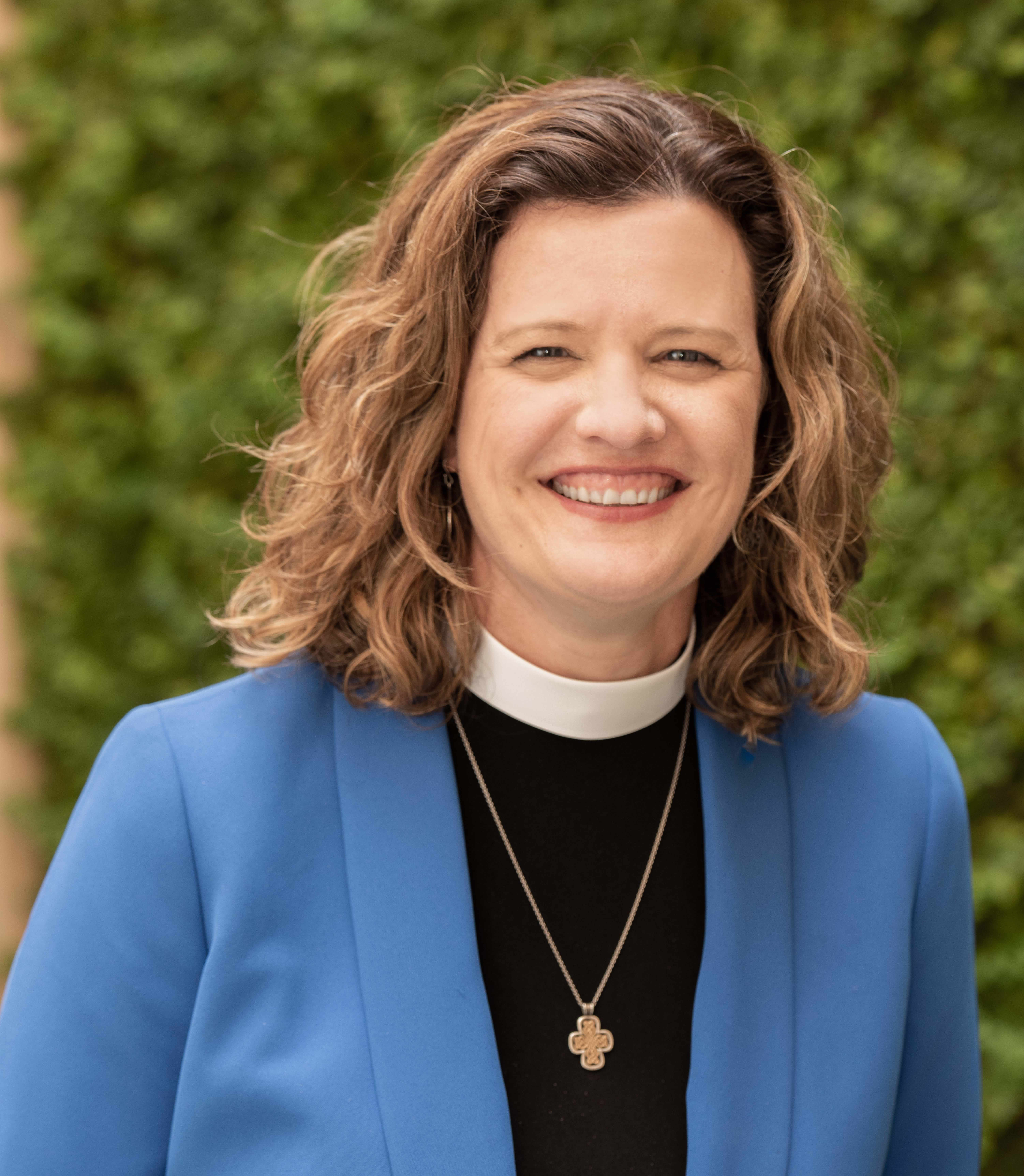 Welcome to St. Mark's Episcopal Church in San Antonio, Texas. My name is Beth Knowlton and I have the great privilege of serving in this wonderful parish. We are a vibrant downtown community that is ready to welcome you wherever you may find yourself on your journey. We believe that the radical hospitality offered by Jesus Christ is one that we should model in our community life together as we seek to live out the Good News.
If you have any questions, comments, or concerns please do not hesitate to contact us.
Who to Expect
Members live in all parts of San Antonio and lead very different lives, but we are all committed to sharing Christ with one another and our neighbors. We are a community that values diversity of opinion across political, social, and theological beliefs. Our unity is firmly rooted in Jesus Christ, which allows us to find relationships and conversations that are not possible in many areas of our society. Through the mutual love and care we find through grace, we are able to focus on what unites us -- the mysteries of ministry and worship in Christ.
Sundays at St. Mark's
Traditionally a Morning Prayer parish before the 1979 Book of Common Prayer, St. Mark's continues to praise and worship in the Episcopal tradition. We are a Eucharistically - centered, prayer book-based community. We look forward to seeing you!