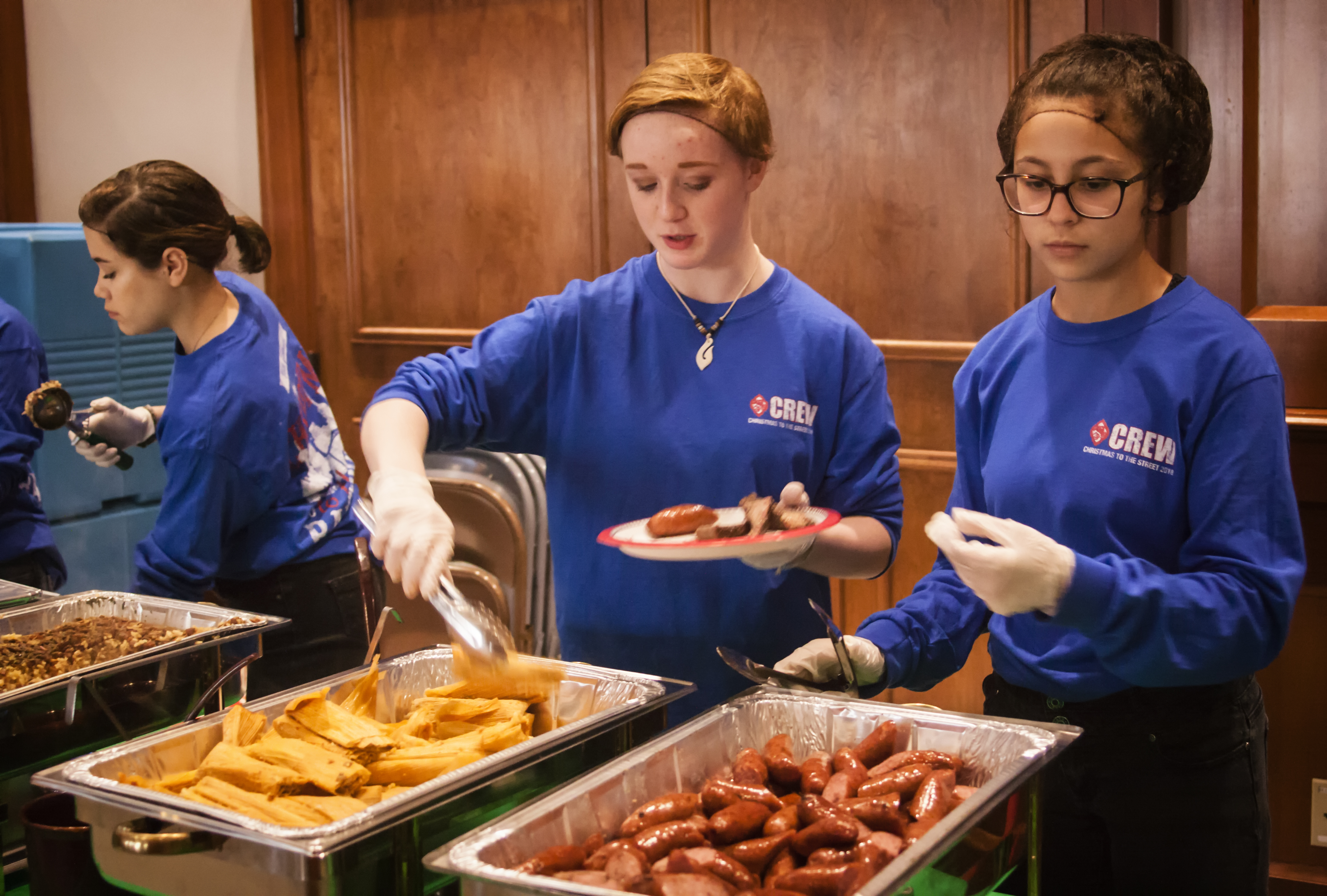 St. Mark's is committed to bringing all people to a transformative relationship with Christ, through diverse and creative worship, education, and ministry. This is clearly evident in the Youth Ministry program. Through weekly programming and numerous events throughout the year we seek to create an inclusive, hospitable, compassionate, and nurturing community where youth from all backgrounds share relationships that can grow into the full stature of Christ. They will be empowered for ministry in their daily life; and by practicing mutual accountability through creative Christian formation programs, participate meaningfully in ministries, missions, and outreach in the San Antonio community and beyond.
Wednesday Night Fellowship (WNF)
September 4, 2019 - May 13, 2020.
More information coming soon!
Sunday Morning
September 8, 2019 - May 10, 2020.
More information coming soon!
Followership (9th-12th grades)
More information coming soon!
Volunteer with the Youth
The youth of St. Mark's are not only the future of the church, but they are also the present. Please help serve them and help them grow with your presence through relationship. All who work with youth must have been through Safeguarding God's Children within the last five years. We have opportunities to volunteer Wednesday evenings, Sunday mornings, Tuesday evenings, and at retreats and events throughout the year. Email Meredith at with your interest in volunteering with our fantastic youth.